DNA testing: DNA expert, Igene and specialist.
Blood Values Test offers the best and most privacy reliable tests from IGene , DNA Expert from saliva and tests from specialists from blood.Read more
€ 289,- € 246,-

iGene HEALTH is the most complete DNA saliva test available. It provides information on all available...

€ 569,- € 425,-

€ 495,- € 347,-

€ 1.825,- € 995,-

Mapping your genetic predisposition according to the latest technologies. Most complete version...

€ 495,- € 465,-

€ 890,- € 749,50

€ 0,-

€ 249,-

€ 167,-

€ 229,- € 206,-

This DNA saliva analysis offers you insight into your genetic predisposition to drugs also we...

No referral needed from your family doctor
Compile your own research
Puncture points throughout the Netherlands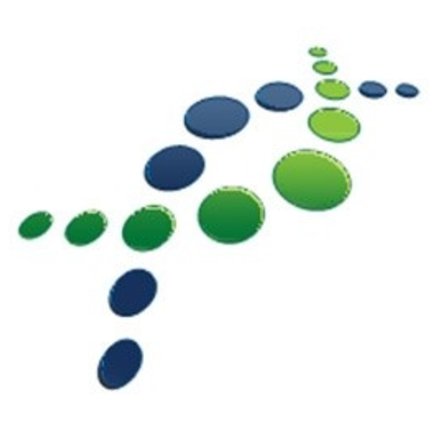 Using the latest techniques, chart your genetic predisposition. Want to lose weight permanently using DNA analysis? Test your Weight Sensor with a little saliva. Where does your sporting talent lie? Certain genetic variations have a significant influence on the strength and endurance of your muscle cells. Or do you want to know what you should or should not eat according to your DNA profile? We can read out this information and much more based on your DNA.
DNA test results
Are you striving for the best version of yourself? Our DNA tests can help you. You'll receive a report of the results via email, app or in book form. The Igene tests are reported through a special app that is constantly updated with new insights. For the iGene test it is also possible to download the raw data set in excel format.
Read more
Close