€ 179,- € 99,-

This Check-up measures key organ functions, vitamins and thyroid.

€ 159,- € 79,-

This check-up gives a good overview of the main organ functions.

€ 129,-

€ 87,-

Insulin resistance and cholesterol risk index are mapped with this blood test...

€ 589,- € 295,-

Comprehensive blood tests for optimal advice in the InsideTracker dashboard.

€ 148,-

€ 193,- € 89,-

€ 279,- € 159,-

€ 159,- € 139,-

€ 67,- € 57,-

€ 179,- € 127,-

No referral needed from your family doctor
Compile your own research
Puncture points throughout the Netherlands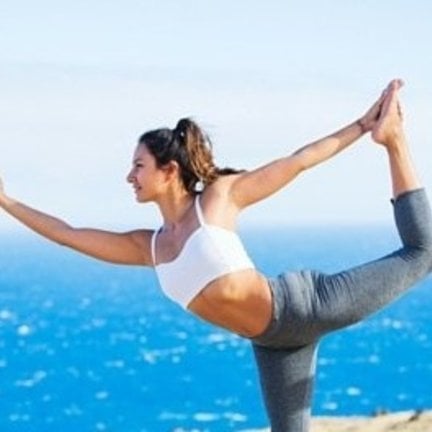 Testing kits for anyone who is conscious of their health.
Get your blood values checked regularly so you can take charge of health.

Medical Examination Brochure
Read here the brochure of the KNMG medical federation with the information and risks of preventive medical examinations or health checks.
This brochure will help you to choose: should I have a preventive medical examination or not?

If you still have questions after reading this brochure, do not hesitate to contact us for questions or explanations.


More and more (serious) illnesses are becoming treatable at an early stage. We believe that every citizen has the right to gain insight into his or her health in order to be reassured or to receive timely treatment to prevent worse.
Blood Value Test is affiliated with the Dutch Society for Preventive Health Research.
This Branch Association ensures a professional guideline for preventive health research, which guarantees the quality, efficiency and reliability of the services offered by its members.

Read more
Close