Sports test
Understanding your biomarkers allows athletes to optimize their performance. Athletes monitor their blood levels to optimize performance, prevent overtraining, monitor health and understand nutritional needs. It can helpReadmore
€ 589,- € 295,-

Comprehensive blood tests for optimal advice in the InsideTracker dashboard.

€ 169,- € 159,-

This challenge test is specially formulated for strength athletes bodybuilders and MMA Fight...

€ 99,-

Blood test tbv Integral Personal Training special program in which training nutrition ...

€ 99,-

At the request of Adri van Diemen, we have put together a test for counseling w...

€ 116,- € 97,-

5 blood tests to identify overtraining syndrome. This will give you a quick picture...

€ 117,90

With the blood value test DHEA-s testosterone and insulin, the main anabolic hor...

€ 59,-

Blood tests compare your blood with the values of a healthy person. This way you can quickly get...

€ 137,-

Order this complete blood values test for bodybuilders and strength athletes. Improve m...

€ 198,- € 169,-

Test for strength athletes check for: It checks for anemia, liver functions, kidney...

€ 227,- € 199,-

All tests of Bodybuilding and Free Fight combined for a total overview. WP3 + C...

€ 69,-

By special request, we put together this test for the Wageningen Beasts. Your blood will be ...

€ 198,- € 169,-

Best-selling test for bodybuilders.

No referral needed from your family doctor
Compile your own research
Puncture points throughout the Netherlands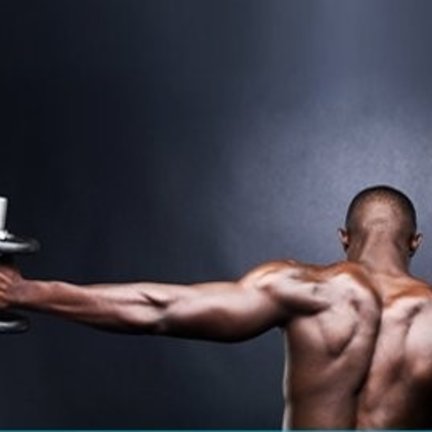 Physical fitness tests
These tests have been developed to provide the right support to achieve better sports performance. By performing blood tests several times a year, you get a good and complete understanding of your physical condition. You can then adjust your training and competition program accordingly.
As an athlete, monitoring your blood levels is important for several reasons:
Prevention of overtraining: Regular monitoring of certain blood levels, such as markers for inflammation and muscle damage, can help detect overtraining or injury early, allowing you to adjust your training program and promote recovery.
Performance optimization: By tracking blood levels such as iron, vitamin D and hormone levels, you can tailor your efforts to optimal physical fitness and performance.
Health and wellness: Monitoring blood levels can help detect any health problems, such as nutritional deficiencies or hormonal imbalances, that may affect your overall well-being.
Adjusting diet and supplements: Once you know what nutrients or minerals you lack, you can adjust your diet or consider supplements to best support your body.
Recovery management: Tracking blood levels can help assess your recovery after tough workouts or competitions, allowing you to take appropriate action to improve muscle recovery and overall recovery.
Preventive care: Regular blood checks allow you to identify health problems early and treat them before they become more serious.
Read more
Close