€ 79,-

Pfeiffer's disease is demonstrated by antibodies to the Epstein-Barr virus (EBV...

€ 35,-

Chlamydia trachomatis is the most prevalent sexually transmitted disease in the Netherlands....

€ 119,-

€ 49,-

This test set maps the entire iron household

€ 76,-

If, due to overgrowth, the Candia fungus has passed through your leaky gut and into your blood,...

€ 169,-

PCR blood test Epstein-Barr virus (EBV). Using molecular techniques (PCR), EB...

€ 79,50

€ 49,-

Serological antibody test against Corona. IgG Blood test by Laboratory. Abbott a..

€ 39,-

HTLV type-1 is endemic to the Caribbean, Africa, and southern Japan.
In N...

€ 159,-

Corona T-cells memory cells Blood test by Laboratory. EUROIMMUN

€ 79,-

The gold standard in the diagnosis of TBE is the detection of IgM- and IgG-TBE-specific...

€ 179,-

After consumption of contaminated food (raw milk products, raw salad, raw meat etc) ka...

No referral needed from your family doctor
Compile your own research
Puncture points throughout the Netherlands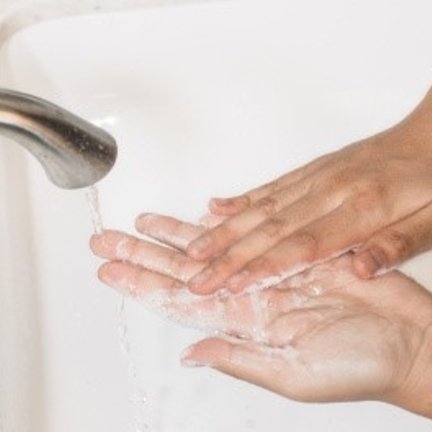 Want to know if you have a certain infection in your body? Through these blood tests you can measure it.
Get clarity on infections
Do you have Pfeiffer's disease, Chlamydia, Coxsackievirus or Corona virus. You test for these and many more in this category. Take the sure thing and get the facts.
Read more
Close