What blood values can you monitor extra before and during pregnancy
Additional blood tests during your pregnancy: Optional screenings available from Blood Value Testing. These tests depend on your needs and are often not covered by insurance. Discuss with your health care provider which tests are appropriate at bReadmore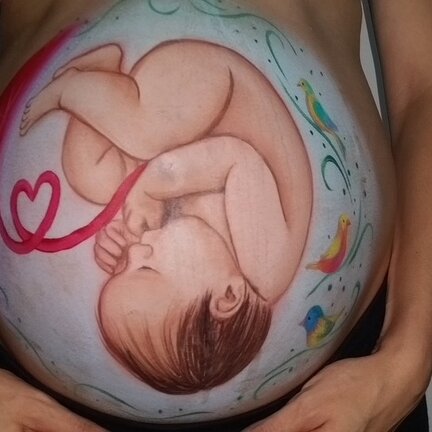 There are some additional tests that are not routinely performed by a physician or obstetrician during pregnancy, but are available from Blood Value Testing for additional screening or information. These tests may be optional and depend on the individual needs and wishes of the expectant parents.
These additional tests are not necessary for every pregnancy and are often not covered by health insurance. Before you decide to have additional tests, it is wise to consult with your health care provider to determine which tests may be relevant based on your medical history and individual needs.
Blood tests: Tests for anemia, iron deficiency, blood type and Rhesus factor, gestational diabetes, and screening for infections such as syphilis and HIV.
Urine tests: Urinalysis can reveal signs of urinary tract infections and protein (a sign of pre-eclampsia).
Thyroid testing: To detect and treat thyroid problems that may affect pregnancy.
Group B Streptococcus (GBS)-screening: During pregnancy to detect and treat GBS infection to avoid infecting the baby during delivery.