No referral needed from your family doctor
Compose your own research
Puncture points throughout the Netherlands
No referral needed from your family doctor

Compose your own research

Puncture points throughout the Netherlands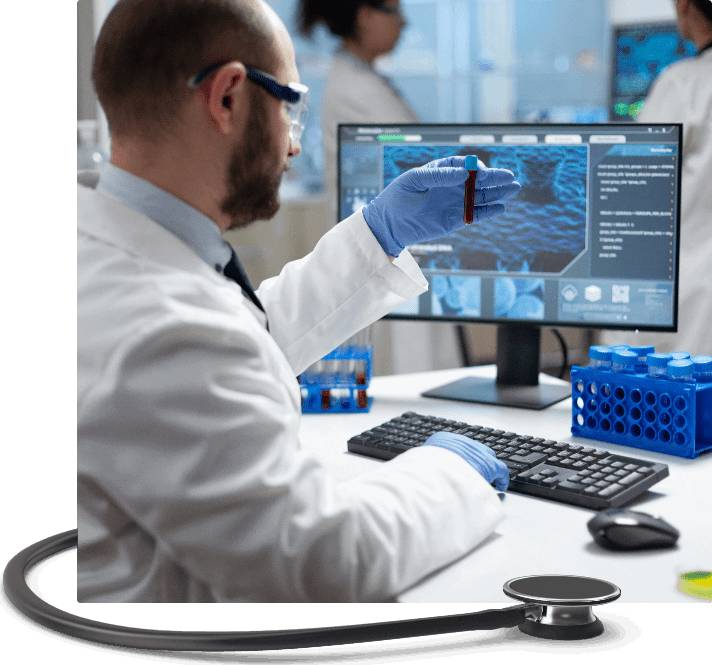 Who are we?
THE LARGEST SUPPLIER OF BLOOD TESTS
Ellen van Gijsel founded Bloedwaardentest.nl eight years ago with the mission of giving people insight into their health, so they can improve their vitality. In 2022, the company, which now also employs Ellen's son Skip and her daughter Pepper, has grown into the largest supplier of blood tests for private individuals.
Ellen's dream is to make the Netherlands healthier. Do away with chronic diseases. Being fit instead of always being tired. If you stand on the scales, you see whether you have a healthy weight. But what about your organs and your vitamin levels? Wouldn't it be nice if you could take a 'selfie' of the inside of your body?
Bloedwaardentest.nl
Blood Value Test is the largest supplier of Blood Tests for Individuals.
Our mission is: "To give people insight into their health so they can improve their vitality."
Bloodtesting.nl works with the best certified laboratories. Normally these laboratories only work for hospitals and doctors. But thanks to an intensive cooperation, it is possible for consumers or non-biggest-registered medical practitioners to request a test directly without a doctor's referral. This will be at your own expense and not at your own risk.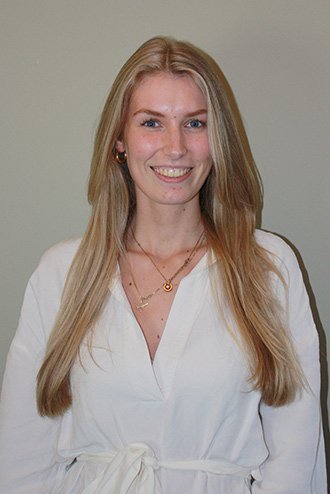 Pepper
Delivery and content creation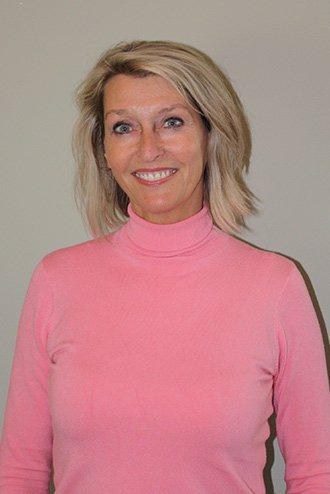 Mayke
Delivery and customer service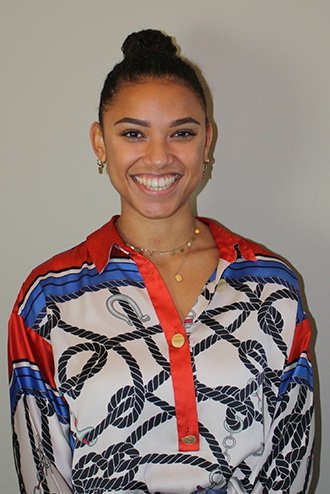 Inci
Delivery and content creation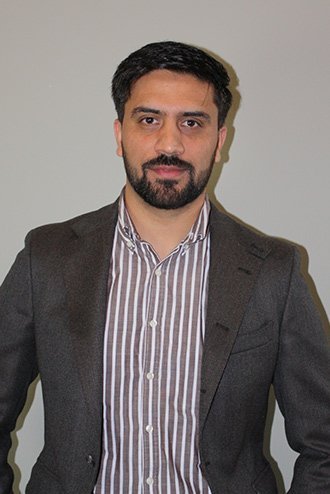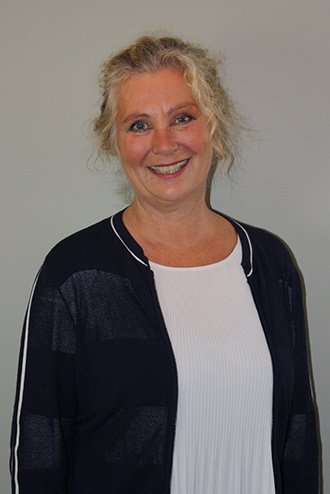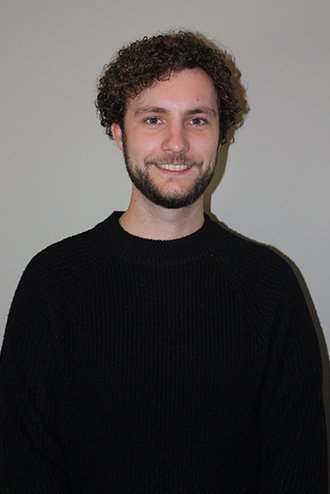 Skip
Online marketing and application management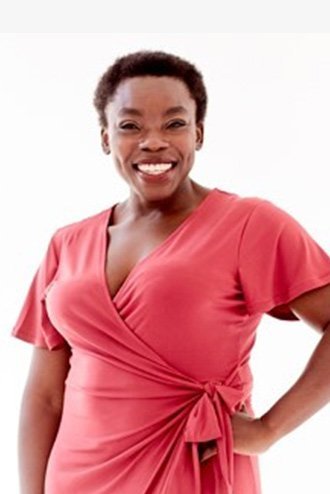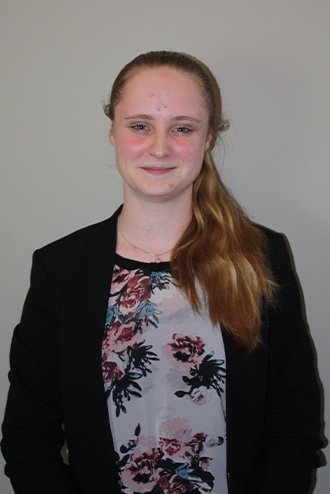 Cita
Delivery and digital design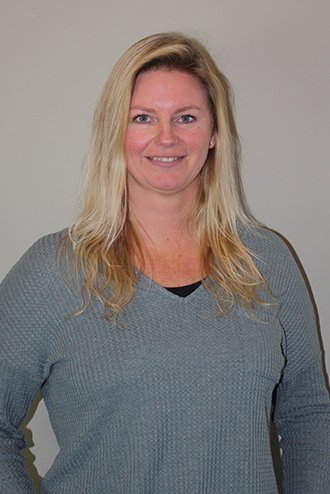 Marion
Manager customer service
THE LARGEST SUPPLIER OF BLOOD TESTS
Blood Values Test is the largest provider of Blood Tests for Individuals. Our mission is: "To give people insight into their health so they can improve their vitality". Bloodtesting.nl works with the best certified laboratories