€ 49,-

€ 29,-

IgE total can be done by either Labstein or Lab RP. We will look at where you can get the other ...

€ 69,- € 49,-

€ 87,-

The 7 most common food allergens are tested for both IgG and IgG4 response. Oo...

€ 29,-

€ 39,-

€ 159,- € 155,-

This pre-screening involves the identification of 31 foods. + IgE as of February 1 ...

€ 58,-

Gliadin is a gluten protein that can trigger intestinal inflammation (including celiac disease and disease v...

€ 269,-

€ 79,-

For a surgery requiring an implant, the doctor often specifies the material pr...

€ 27,-

an IgE allergy is a true allergy, not an intolerance (IgG can be measured with the WatMag...

No referral needed from your family doctor
Compile your own research
Puncture points throughout the Netherlands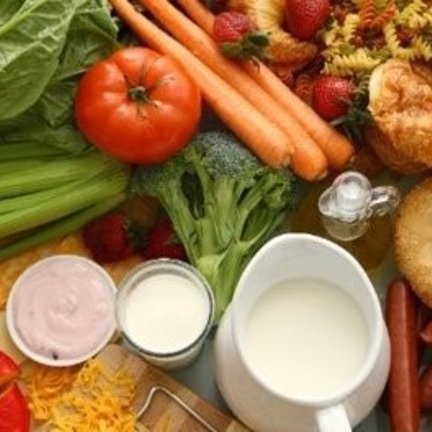 Food allergy
Allergy is a hypersensitivity reaction to harmless substances, such as pollen from trees, grasses or weeds. We then speak of hay fever. But one can also be allergic to animal dander, droppings of dust mites and fungi.

Our immune system protects our bodies against attacks and the penetration of foreign substances by making antibodies, among other things.

In the case of an allergy, the immune system is disrupted and makes antibodies (IgE) that cause adverse reactions. In the case of food allergy, the reaction occurs quickly, often within minutes to 2 hours. There is also a delayed reaction. This can occur up to 48 hours after eating the food. The culprit is then difficult to identify. There is also a non-allergic form of food hypersensitivity. Examples are lactose intolerance and sulfite hypersensitivity.


Read more
Close