No referral needed from your family doctor
Compose your own research
Puncture points throughout the Netherlands
No referral needed from your family doctor

Compose your own research

Puncture points throughout the Netherlands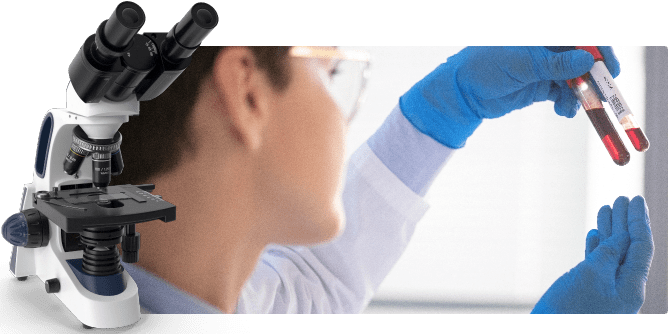 Quality
Official hospital tests by ISO 15189 certified medical laboratory
For the correct interpretation of the tests, a team of molecular biologists, hematologists, immunologists, clinical chemists, microbiologists, allergologists, forensic toxicologists is available.
Watertight logistics by medical mail from PostNL and courier to the lab.
Service
Thinking along in putting together an appropriate research and custom quote.
Personalized expert and honest advice before and after the results.
Should the material not arrive in good order, or not be of sufficient quality,the test may be redone at no additional cost, or you will receive a refund.
Results are clarified with explanations in understandable language.
Supplemental testing from the same blood, without having to do repeat pricks.
Telephonic advice when to go to the doctor with the results.
Blood Values Test puts you, if desired, in touch with health coaches or other specialists in the field of your complaint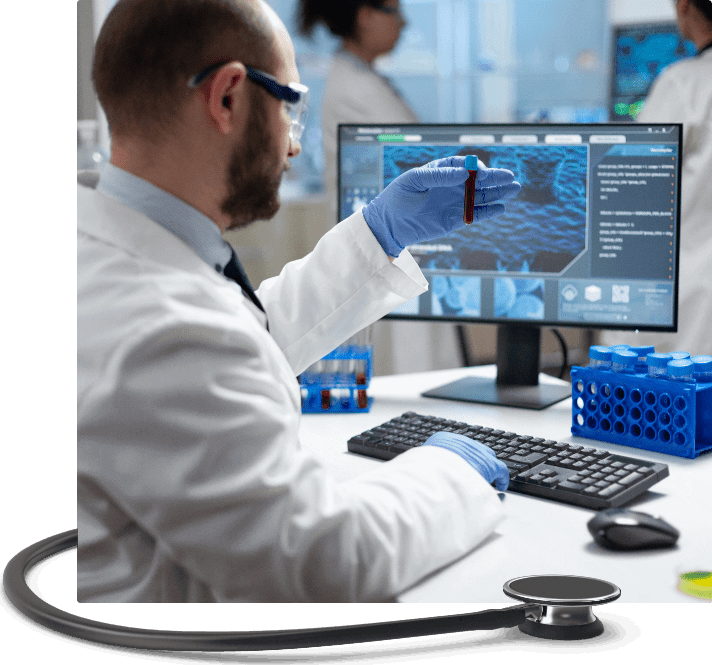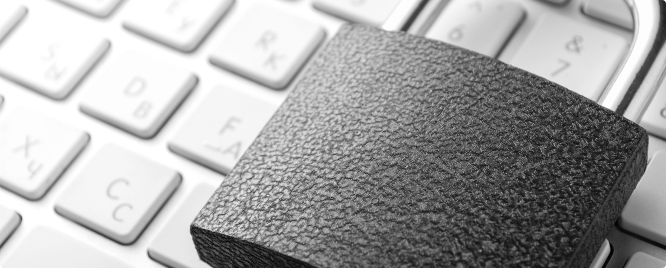 Quality
After 5 working days, the remaining body material is destroyed.
Results will only be sent to the email address provided at the time of order.
Blood Values Test is registered with the Dutch Data Protection Authority and is committed to ensuring the security of your data.
Service
The family doctor may only request medically necessary tests and the cost of these tests will be deducted from your deductible.
The results are reported to you, including reference values for your gender and age.