Bodybuilding
Blood work for bodybuilders. For monitoring health, performance and safety monitoring. It helps adjust training, diet and prevent health problems.Read more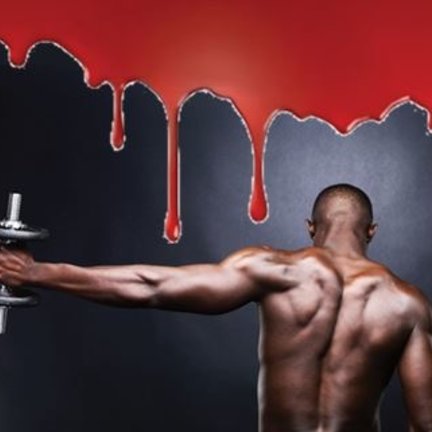 Testing for strength athletes
These tests are specially designed for power athletes who want to monitor their body from time to time.
Many bodybuilders have their blood tested at Bloedwaardentest.nl for several reasons:
Health and Safety: Intensive bodybuilding can cause physical stress on the body. Monitoring blood levels helps identify potential health problems, such as hormonal imbalance or liver and kidney function, allowing them to be addressed early.
Performance optimization: Bodybuilders strive for maximum muscle growth and strength. By having their blood tested, they can gain insight into hormonal levels and nutrient status, which can help fine-tune their diet and supplement regimen.
Preventing overtraining: Monitoring blood levels can recognize signs of overtraining, such as high inflammatory markers, allowing bodybuilders to adjust their training program to prevent injury and excessive fatigue.
Control of side effects: Some bodybuilders use anabolic steroids or other performance-enhancing substances, which carries risks. Regular blood tests help monitor side effects and health effects of such use.
General wellness: In addition to muscle growth, maintaining general health is important. Blood tests can reveal problems such as nutritional deficiencies, anemia or high blood pressure.
Having blood levels tested is a preventive and proactive approach to health and performance for strength athletes. It allows them to optimize training and lifestyle, monitor health and address potential problems in a timely manner.