Hiele Personal Training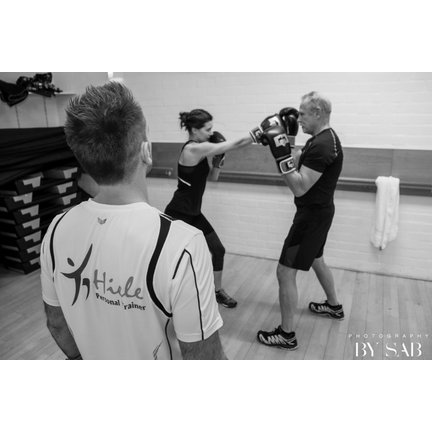 Feel 10 years younger again!
Jeroen Hiele values sports highly. In order to perform as high as possible on a personal and business level, Jeroen Hiele continuously improves his own lifestyle and performance.
He uses this knowledge to coach his clients to achieve their goals.

HielePT works with the steps to decrease fat percentage and increase energy levels:


Awareness
Growth
Results
Read more
Close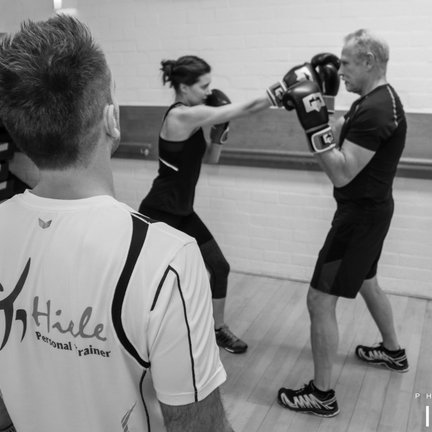 Feel 10 years younger again!
Jeroen Hiele values sports highly. In order to perform as high as possible on a personal and business level, Jeroen Hiele continuously improves his own lifestyle and performance.
He uses this knowledge to coach his clients to achieve their goals.

HielePT works with the steps to decrease fat percentage and increase energy levels:


Awareness
Growth
Results
Read more
Close