Product Description
Eigenzennig Check
The EigenZennig check identifies the following biomarkers:
HOMA IR (insulin resistance)
Cortisol (stress hormone)
T3 & free T4 (thyroid hormones)
Hs-CRP (low-grade inflammation)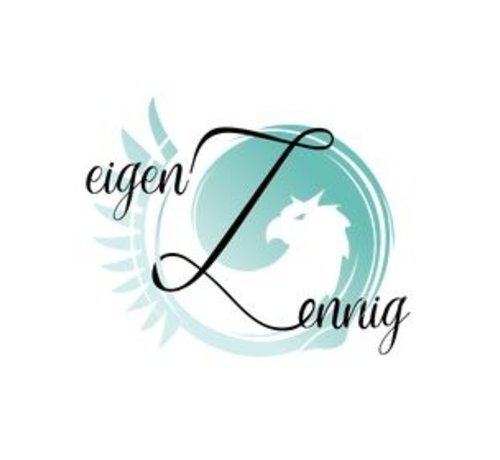 This is it!
Eigenzennig Check
€ 99,- Add to shopping cart
Reviews
User reviews
There are no reviews written about this product yet.
Recently viewed
€ 99,-

EigenZennig check consists of the following blood tests:
HOMA IR
Cortisol
T3 & free ...